Las actrices de voz en Japón durante su carrera interpretan una gran cantidad de variaciones de personajes, desde niños y niñas, estudiantes, mujeres adultas, ancianas e incluso animales. Sin embargo, por sobre todo, sus fanáticos y seguidores siempre destacan las voces de mujeres adultas, especialmente aquellas que están llenas de sensualidad. Por ello, el popular portal Goo Ranking realizó una encuesta a los lectores preguntándoles qué actriz de voz consideran que tiene la voz más sensual en la industria.
La encuesta se realizó a través del departamento editorial de la plataforma en forma digital, utilizando un cuestionario de selección múltiples que recopiló y organizó automáticamente los resultados finales. El periodo de votación se realizó entre el 23 de agosto y el 6 de septiembre de 2020, y contó con más de 1,400 participaciones.
Resultados
10. Masako Ikeda
Roles relevantes: Maetel en Ginga Tetsudou 999, Reika Ryuuzaki en Ace wo Nerae!.
9. Kana Hanazawa
Roles relevantes: Charlotte Dunois en Infinite Stratos, Nadeko Sengoku en Monogatari Series, Mayuri Shiina en Steins;Gate.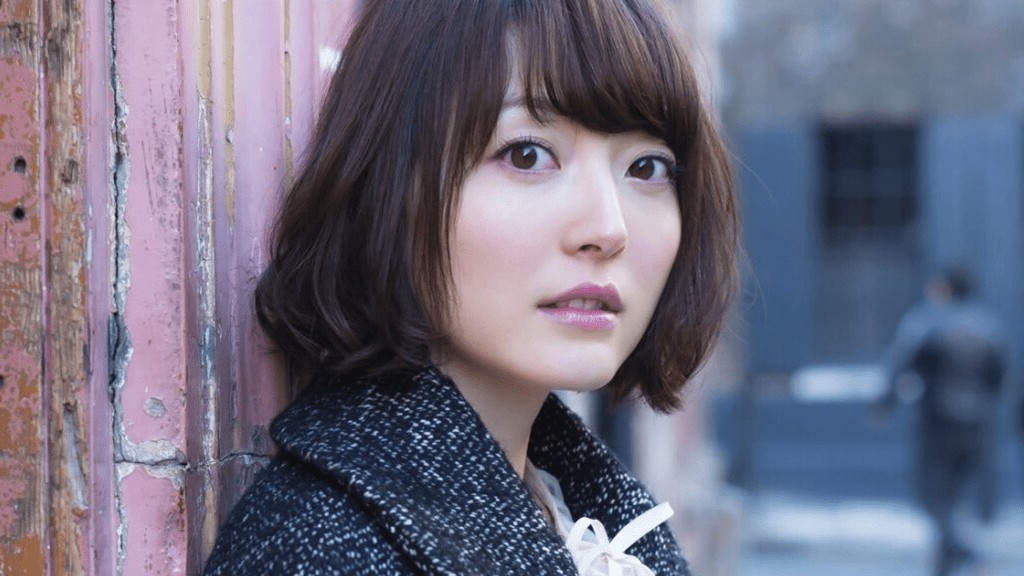 8. Yoshiko Sakakibara
Roles relevantes: Reika Ryuuzaki en Ace wo Nerae!, Integra Fairbrook Wingates Hellsing en Hellsing, Lady Armaroid en Cobra The Animation.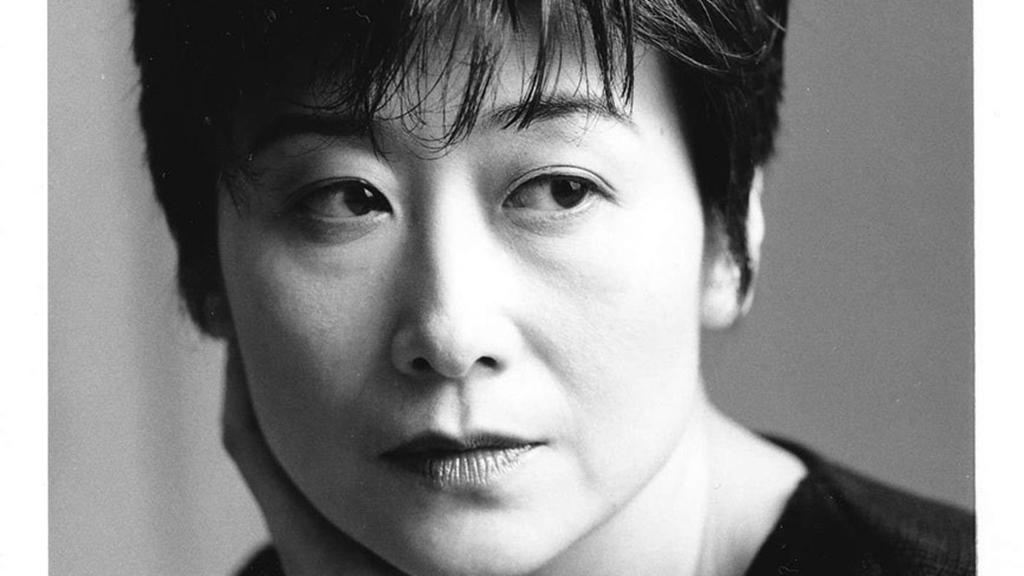 7. Noriko Ohara
Roles relevantes: Nobita Nobi en Doraemon, Oyuki en Urusei Yatsura, Doronjo en Yatterman.
6. Mamiko Noto
Roles relevantes: Mavis Vermillion en Fairy Tail, Ai Enma en Jigoku Shoujo, Sawako Kuronuma en Kimi ni Todoke.
5. Kotono Mitsuishi
Roles relevantes: Usagi Tsukino en Bishoujo Senshi Sailor Moon, Misato Katsuragi en Neon Genesis Evangelion, Boa Hancock en One Piece.
4. Chiwa Saito
Roles relevantes: Yona en Akatsuki no Yona, Hitagi Senjougahara en Monogatari Series, Homura Akemi en Mahou Shoujo Madoka Magica.
3. Yuriko Yamaguchi
Roles relevantes: Nico Robin en One Piece, Joy en Pokémon, Ritsuko Akagi en Neon Genesis Evangelion.
2. Eiko Masuyama
Roles relevantes: Honey Kisaragi en Cutey Honey, Fujiko Mine en Lupin III.
1. Miyuki Sawashiro
Roles relevantes: Suruga Kanbaru en Monogatari Series, Mint Blancmanche en Galaxy Angel, Saeko Busujima en Highschool of the Dead, Himeko Inaba en Kokoro Connect, Fujiko Mine en Lupin III, Sinon en Sword Art Online.
Fuente: Goo Ranking